Family Owned and Operated Since 1985

Copyright © 2014 Gardner Turf and Tree. All Rights Reserved.

Contact Gardner Turf & Tree
We look forward to working with you! If you have questions about any of our services, please get in touch with us today.

    Tom & Shelly Gardner

    (303) 238-5296 - Phone

    (720) 898-5313 - Fax

Email:LoveTrees@GardnerTurfandTree.com

Have Questions?

Send us a message!

We are currently interviewing for the following positions:

            - Competitive Hourly Wage

            - Full-Time Position

            - Advancement Potential 

Please submit a resume and work history to our email address at LoveTrees@GardnerTurfandTree.com.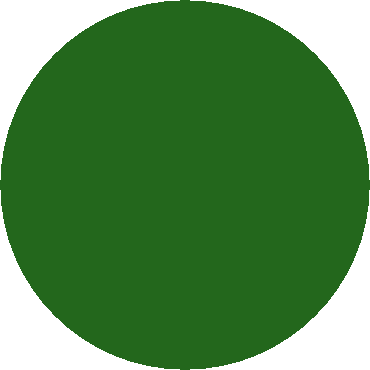 Complimentary Estimates

Winter Pruning